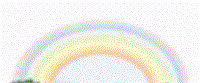 Deliverance Temple Church Of God In Christ Mission Department
Rainbow of Colors Client Choice Food Pantry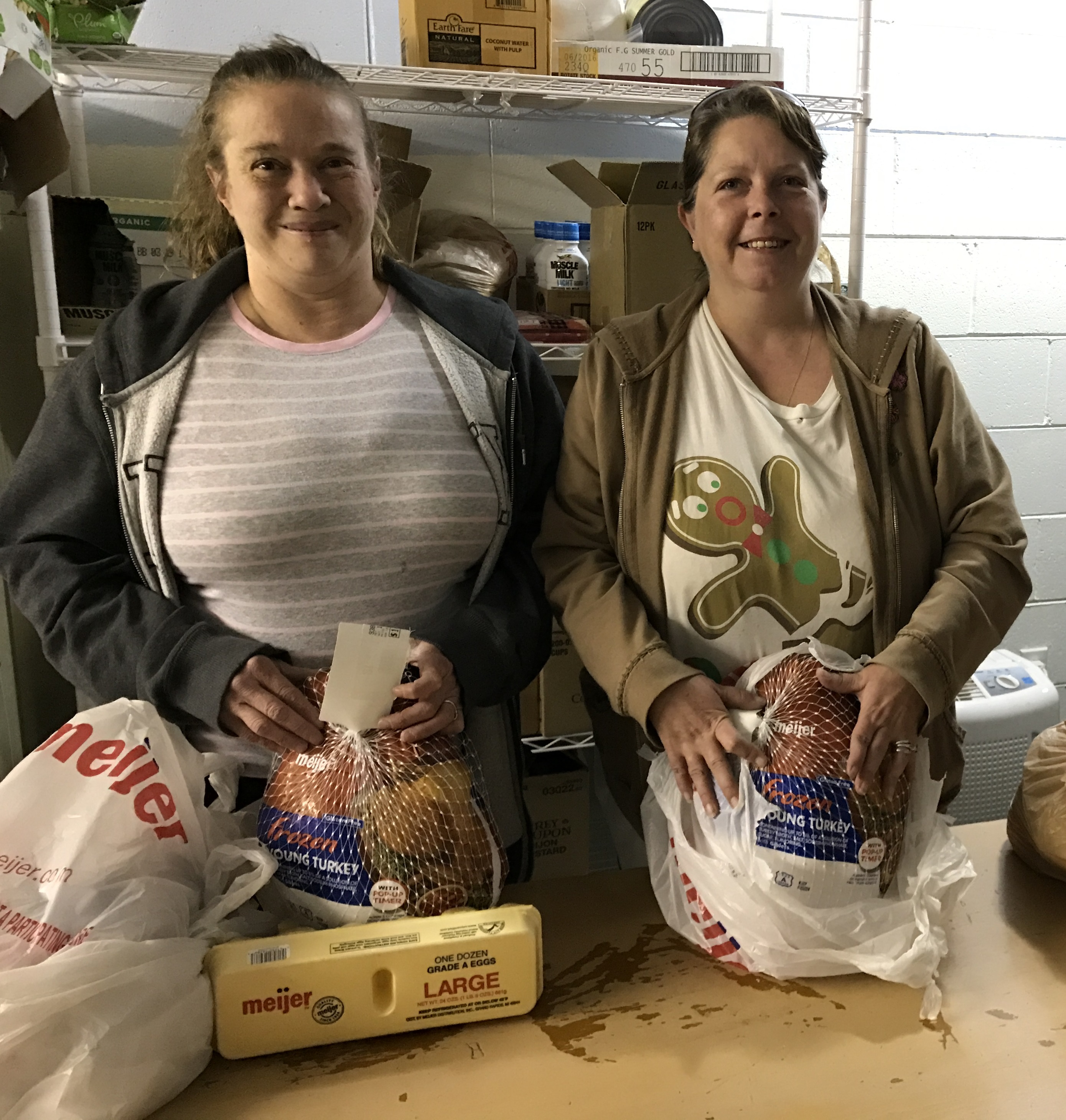 Mission:
To provide food assistance to families and individuals in need and empower food assistance recipients to make healthy food choices.
For volunteer opportunities check us out at: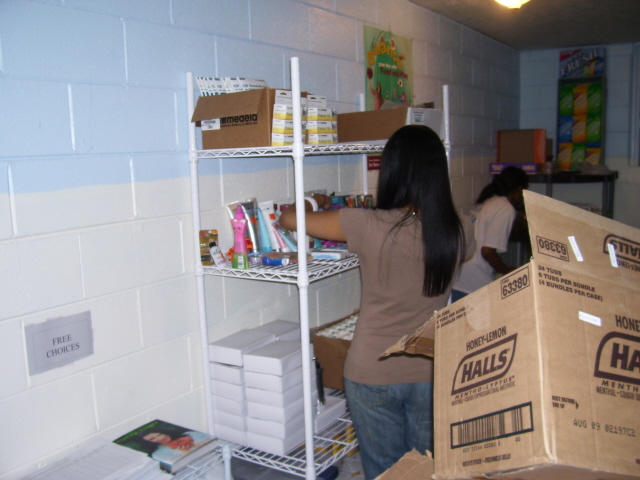 Hours and Location
Deliverance Temple COGIC
Client Choice Food Pantry
8600 Meadowlark Dr (Coming off of Pendleton Pike, turn on Maple lane, take your first left, church is on the dead end of Meadowlark Dr)
Call for appointment!
317-895-9787
Currently, no set hours due to change in schedule and weather.
Regular Shopping frequency:
Clients may shop one time every 30 days. A tracking card will be used for returning clients
Other referral help
Emergency 211
Rules and Regulations
The following rules and regulations must be abided by or services may be denied.

No drugs or alcohol or evidence of abuse in or on church premises

No smoking on premises

No food and drink inside building

No weapons, knives, sharp objects allowed

No foul language, abusive or rude behavior will be tolerated

No destruction of church property or littering

No inappropriate dress

No theft or fraud, including:

Fraudulent ID

Falsification of any information

Circumventing eligibility requirements

Selling products from DTCOGIC food pantry

Respect Volunteers

We are not a government agency and do not having funding from the government. We are volunteering our time to help meet the need in our community.

Violations of Rules

The DTCOGIC food pantry reserves the right to refuse services to anyone who does not abide by the rules and regulations. Repeated abuse may result in refusal of service for an appropriate length of time.
Eligibility Requirements
1. Photo ID required at every visit
2. Proof of residence (light, gas, or water bill; official mail; notarized lease.
3. One shopper per household/address
4. Birth certificates for all children in the household under 18.
5. Boundaries-North to 86th St; East to German Church Rd./Sunnyside Rd.; South to Washington St; West to Keystone

Shopping Guidelines
Amount of choices from each food group is based on recommended guidelines from the food guide pyramid, family size, and availability of products.
Generally most items will count as 1 choice. Items may also count as more than 1 choice based on size and availability. If you have any questions, please ask our volunteers for assistance.
At the end of your shopping visit a volunteer will count your choices and remove items (of your choice) that are over the limit.